Craigslist drops dating ads after new law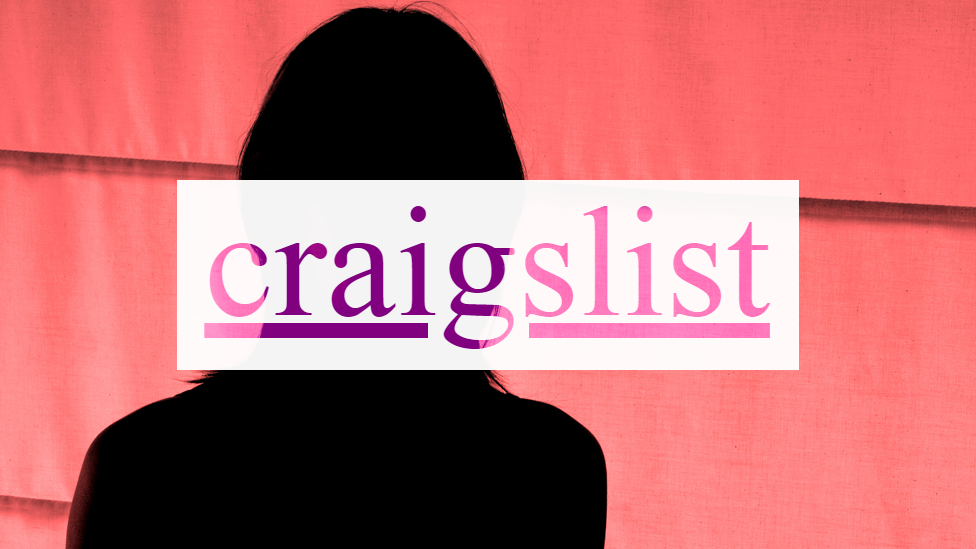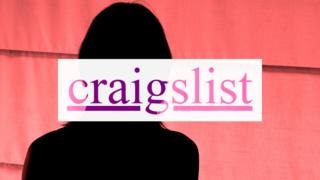 Classified advertising website Craigslist has closed its dating ads section in the US, in response to a new bill against sex trafficking.
The bill states that websites can now be punished for "facilitating" prostitution and sex trafficking.
Ads promoting prostitution and child sexual abuse have previously been posted in the "personals" section of Craigslist.
The company said keeping the section open in the US was too much of a risk.
In a statement, Craigslist said the new law would "subject websites to criminal and civil liability when third parties (users) misuse online personals unlawfully".
"Any tool or service can be misused. We can't take such risk without jeopardising all our other services, so we are regretfully taking Craigslist personals offline," it said.
In March, US congress passed the Allow States and Victims to Fight Online Sex Trafficking Act (Fosta). It will apply to all states in the US.
Websites are not usually held responsible for the content that members post – as long as illegal material is removed as soon as the service provider is made aware.
However, the bill states that "websites that facilitate traffickers in advertising the sale of unlawful sex acts" should not be protected.
It imposes fines and prison terms for those who own or operate a website that facilitates prostitution.
On Thursday, social network Reddit also banned its escorts message board.
It said "paid services involving physical sexual contact" were against its latest policies.